How many of you set an alarm for an 11 a.m. kickoff for Saturday's game? Just me? Alrighty then.
I knew it was a 2:30 p.m. kick, but it should have been an 11 a.m. start time. A matchup like this is not one you want to think about for too long.
Late in the game, ESPN called an audible and moved KU-OU to ESPNU in order to start another game. Even the Worldwide Leader in Sports didn't want to bore the ESPN audience any more than it already had.
Whether you watched it in full or not, the Sooners hurried past the Jayhawks 62-9 in their first home game since Sept. 26.
Kansas being on OU's schedule is like getting a chance to play another hapless team out of conference. You know who's going to win. All you hope for is that nobody important gets hurt.
Or *too* hurt?
First Takeaway: Decisions, Decisions
There was some good Spencer Rattler and some bad Spencer Rattler on Saturday. What else is new?
Rattler looked composed and confident on his lone touchdown pass of the afternoon. His offensive line gave him plenty of time to throw. All Austin Stogner had to do was put his hands up and he'd scamper in for an easy score.
Then we witnessed the other side of Rattler. On the Sooners' next possession, Rattler took the snap, rolled toward the sideline and released a low throw across his body that resulted in a pointless interception. It dredged up the memory of the late-game interception he threw at Iowa State more than a month ago.
Speaking of decision-making, OU coach Lincoln Riley made an interesting call of his own.
Rattler appeared to receive a punishing blow to the hip when he ran in a touchdown from two yards out during the second quarter.
Riley went between subbing Rattler out for Tanner Mordecai and putting Rattler back into the game – apparent injury and all. Riley eventually relented and sat Rattler down in the third quarter.
Both situations could have been catastrophic and yet could have been avoided. Rattler was so far out of the pocket that he could have easily run the ball out of bounds for a loss or thrown the ball out of play. Resting Rattler for the second half (and possibly earlier) would have been the easier call to make.
You can get away with making these decisions against the likes of Kansas. If they pulled this against Oklahoma State or on the road in Morgantown in a few weeks, who knows if they would be so lucky.
Second Takeaway: One For The 'Book's
Toby Rowland and the rest of the Sooners' Learfield IMG College radio team were confused at what they had just seen.
With the Jayhawks down 7-0, Kansas quarterback Jalon Daniels faced pressure and threw a desperate pass that was intercepted by OU junior defensive back Brendan Radley-Hiles.
Radley-Hiles got a decent return back for the Sooners before Jayhawk wide receiver Luke Grimm punched the ball out of his hands as Radley-Hiles stepped out of bounds. KU recovered the ball back at their own 24-yard line. The play went under review, but it was initially ruled as OU football.
The radio team said things like "I'm not sure what they're reviewing here" which then turned to "I'm not sure I've ever seen anything like this before" as it became clear that whether or not Radley-Hiles held onto the ball was called into question. 
The call was reversed. Kansas ball. I had to see this play for myself.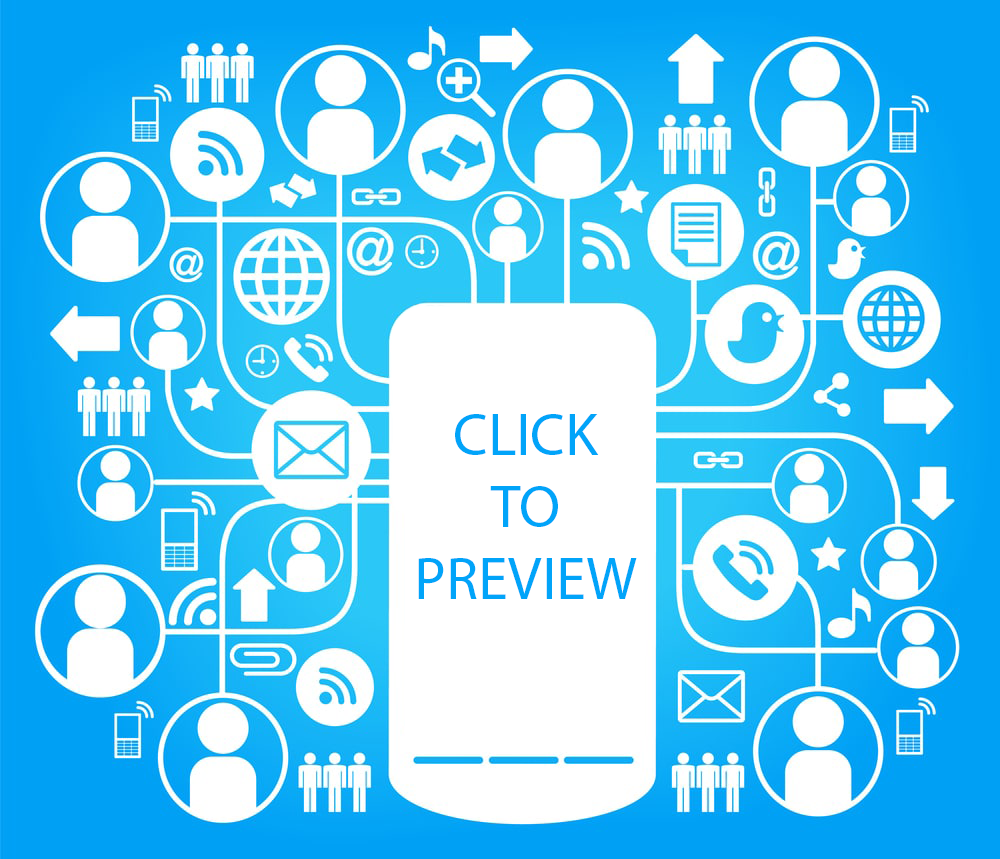 We all know Bookie tries, which is great! Sometimes, he'll try so hard and you feel nothing but good things for him. Other times, he'll try so hard and you wonder why he tries so hard.
That didn't happen here. He experienced a stroke of bad luck.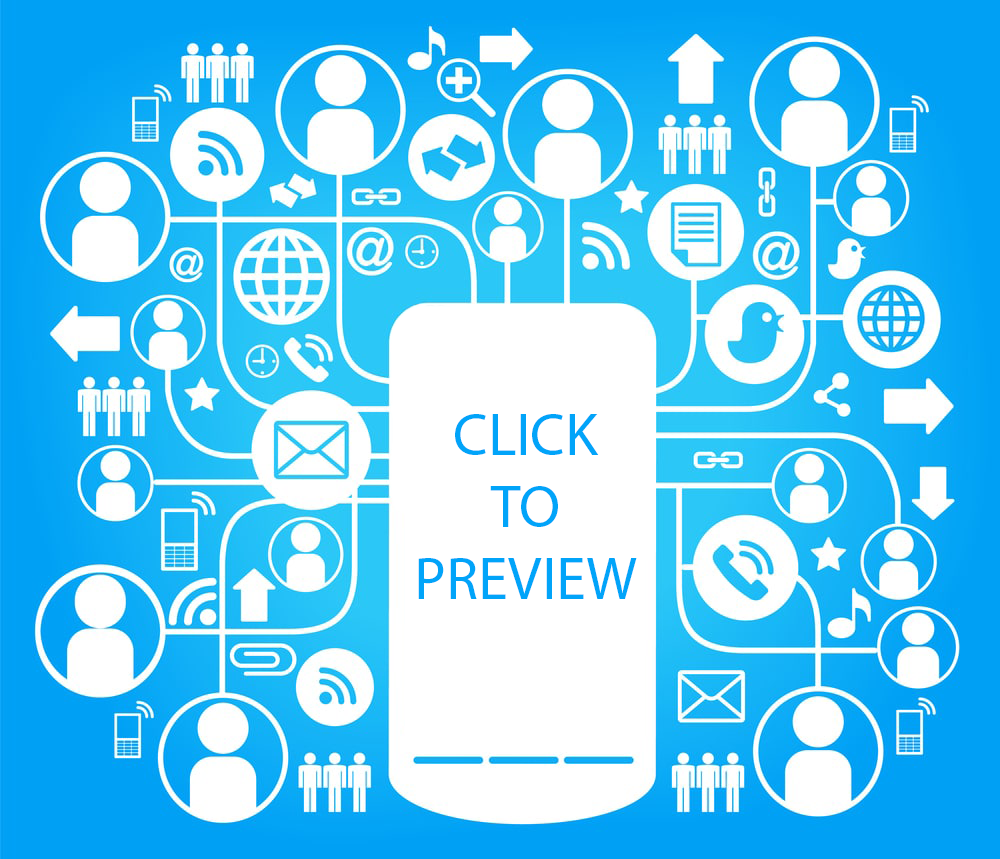 As Rowland suggested after the call was reversed, we should all take a timeout and catch our breaths.
Third Takeaway: Kansas Is Bad -- A Breakdown
Kansas had a mini-renaissance during the mid-to-late 2000s, which included a 12-win season and three bowl wins.
We all have a general knowledge that Kansas is bad at football, but what does that really look like? The last decade paints quite a picture.
Mark Mangino's last season in Lawrence was 2009 when KU went 5-7. Since 2010, the Jayhawks have had five different head coaches lead the program including Les Miles, its current head coach.
None of them have won more than three games in any season.
The Jayhawks also ranked dead last in the Big 12 in total offense eight years in a row (2010-2017) while the KU defense allowed the most yards in the conference three times during this span (2011, 2015, 2017).
Taking all of that into consideration, it makes sense why OU hasn't lost a game to Kansas since before the year 2000.
After all, beating Kansas is not a given this millennium. Just ask a Longhorns fan.