Former University of Oklahoma coach Billy Tubbs, the man who led the Sooners to the 1988 NCAA Championship game among other accomplishments, died Sunday at the age of 85.
Tubbs' family confirmed his passing to OU Athletics.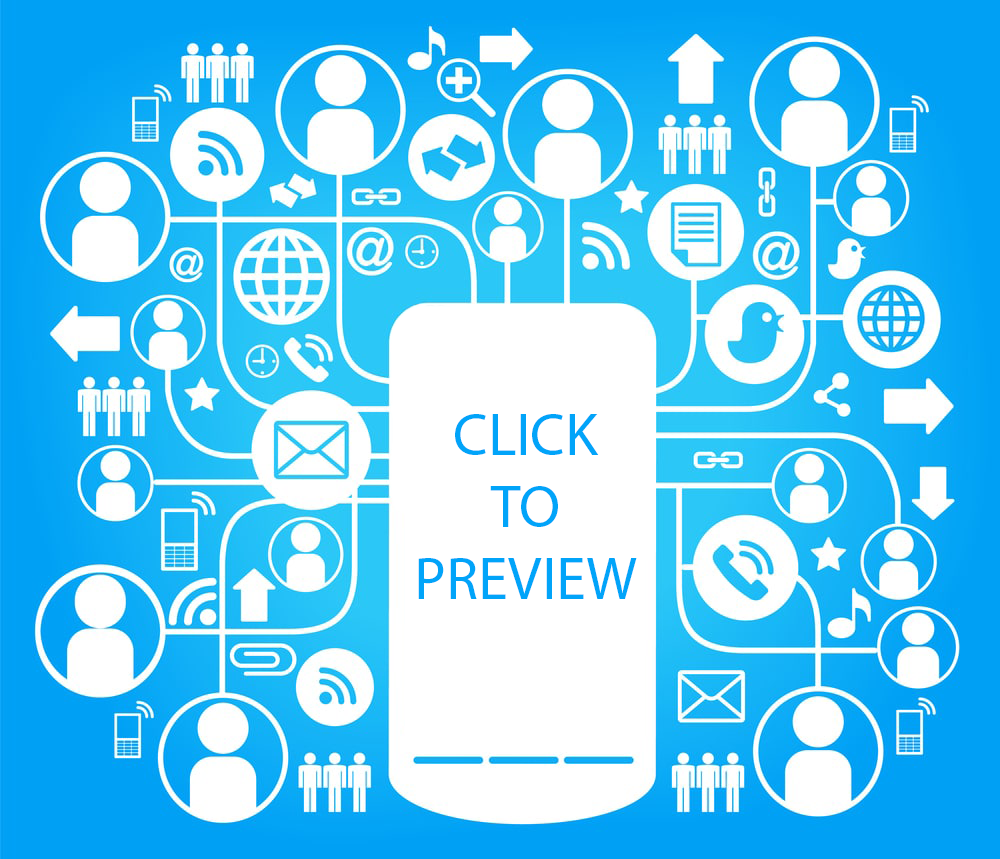 "It is with deep-rooted sadness we announce that our beloved husband, father and grandfather, Billy Tubbs, passed away Sunday morning in Norman at the age of 85. He had battled a form of leukemia since being diagnosed in 2015. He died peacefully surrounded by his family," a Tubbs family statement said in part.
A report in Friday's Fort Worth Star-Telegram said Tubbs had been placed in hospice care in a facility near Lake Texoma.
Tubbs' brand of basketball, dubbed "Billyball", brought high-pressure defense and high scoring together in a way few teams did not replicate.
He made five head coaching stops at the college level: Southwestern University located in central Texas, Lamar University in Beaumont, Oklahoma, TCU and a return trip to Lamar to cap off his coaching career during the early 2000s.
While with the Sooners, Tubbs helped the Sooners qualify for the NCAA Tournament nine times in his 14 seasons in Norman. In addition to the Sooners' appearance in the 1988 title game against fellow Big Eight rival Kansas, Tubbs took OU to three other Sweet Sixteens and two Elite Eights during the 1980s.
Tubbs finished with 609 career wins as a head coach, which is the 37th-most in NCAA history.