WN Lifestyle Home - Home and Family
Let the World Know: Top 10 Pregnancy Announcement Ideas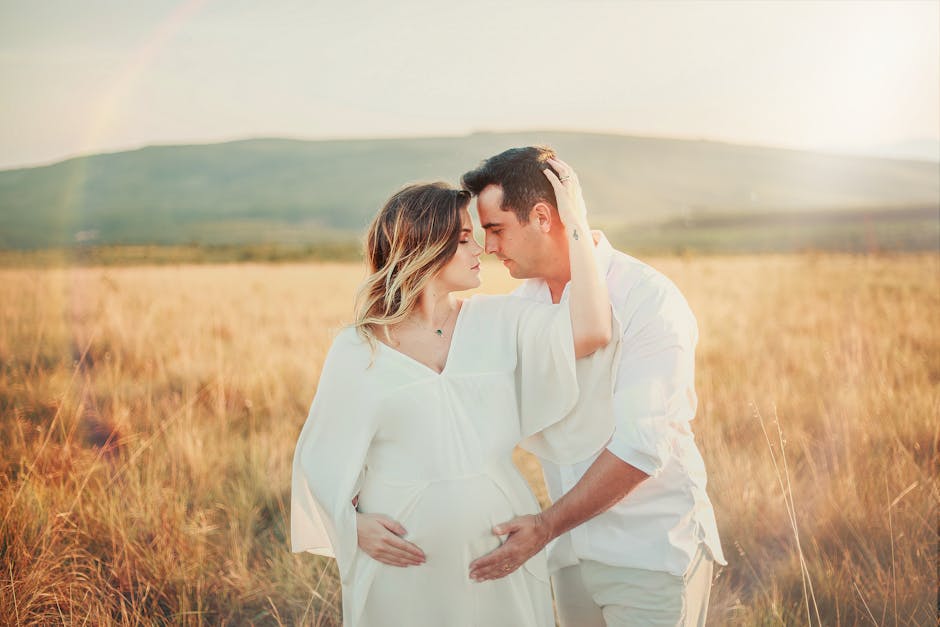 You found out you're pregnant and now you're finally ready to tell the world. But how will you do it? Announcing a pregnancy is exciting and doing it in a fun way can make it even more exciting for your family and friends.
Keep reading for 10 pregnancy announcement ideas on how to tell the whole world you're expecting a brand new bundle of joy.
A great pregnancy announcement photo is taking a photo of your pet with something that signifies a new baby. You can hang a sign on them or take a picture of them with the sonogram of your new baby. If your pet is photogenic, then your family and friends will be super excited to welcome your new baby.
If you have already had a baby then that baby is going to be a big brother or sister which is going to be a huge change for them. Getting them cute t-shirts to announce the baby will be a fun way to tell family and friends about the new member.
Taking a picture of a onesie with some baby shoes is also a cute way to announce your pregnancy especially if you don't have pets or kids. It's a simple way to tell everyone about the new baby and you'll already get a head start on baby clothes shopping.
4. Surprise Your Friends With a Card
Getting mail from friends or family is very exciting because many people don't send anything in the mail anymore so getting a pregnancy announcement in the mail is even more exciting news. Adobe Spark's pregnancy announcements are a great way to tell everyone you know that you're expecting. You can also use their website to create invitations to your baby shower.
5. Shirts for Mommy and Daddy
If you plan on announcing your pregnancy at an event, then creating cute shirts for mommy and daddy is another cute idea. There are many different interesting and unique ideas for pregnancy announcement shirts.
If you're going to be brand new parents, then taking a photo with an extra thing to signify someone else will be there is a unique idea. For example, take a picture of mommy and daddy holding an ice cream cone as well as an extra one for the new baby. You can personalize this for whatever you both prefer.
If you already have a pregnancy craving you can make a sign saying 'eating for two' and take a picture of yourself eating something unique. This will be a fun way to announce your pregnancy.
Lots of people like sports and if you're one of them then you may be announcing a new sports fan. Taking a picture with a tiny jersey can be a super cute way to tell everyone a new sports fan is coming to town.
Writing a cute message about your pregnancy on a letter board will literally spell out for everyone that you're pregnant. You can find cute letter boards for inexpensive pretty much anywhere. This creates a very aesthetically pleasing photo as well.
The last idea is very simple which you may need if you're feeling a bit under the weather from your pregnancy. Just take a picture of your positive pregnancy test. It will be a surprise so everyone will be excited.
Even More Pregnancy Announcement Ideas
Above all else make sure that you're ready to announce your pregnancy before you do it and once you're ready then have fun with it. You can be as creative as you want to get everyone excited about your new bundle of joy.
Now that you've read all of our fun pregnancy announcement ideas make sure to subscribe to our blog for more fun tips about pregnancy.
Information contained on this page is provided by an independent third-party content provider. Frankly and this Site make no warranties or representations in connection therewith. If you are affiliated with this page and would like it removed please contact pressreleases@franklymedia.com