News
Tornadoes and Severe Storms Continue as Extreme Weather Spans Coast To Coast
14 Consecutive Day of Tornadoes Across the US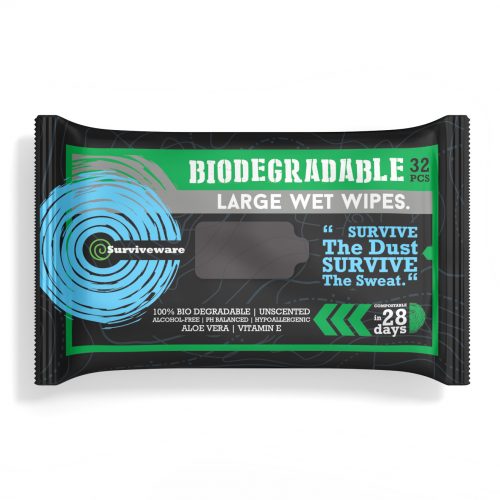 Woodbridge, United States – June 6, 2019 /MarketersMedia/ —
Thursday's violent weather marks yet another day in the series of catastrophic events that have plagued the U.S. for two weeks. Tornadoes in Kansas and Pennsylvania are just one of the latest outbreaks that hit the Central Plains into mid-Atlantic.
According to the National Weather Service, tornado emergency alerts were issued for areas around Kansas City. The agency forecasted that several tornadoes might hit the Upper Ohio Valley as well as the Northeast. Severe weather was expected across the state of Pennsylvania. Tornado warnings were also issued for Newark and Elizabeth, New Jersey and Staten Island in New York City.
Reports on damages were still growing as new damages were incurred. Leavenworth County Undersheriff Jim Sherley said only minor injuries were reported despite the 24 to 30 homes that suffered extensive damages during the onslaught.
Meanwhile, NWS urged residents to take shelter in the safer parts of their homes, such as an interior bathroom or basement. It's recommended to keep hygiene products that not only minimize water consumption but also provide a solution post-storm should the power or water be knocked out. Surviveware, a renowned adventure and survival brand, offers an ideal product for storm hygiene: the Surviveware Biodegradable Wet Wipes.
This BuzzFeed favorite has gained the loyalty of both outdoorsmen and survivalists when it comes to hygiene and cleaning concerns. The sheets measure 8" x 12," which makes them 25-30% larger compared to normal wipes. Each sheet is made from durable, soft cloth that starts to disintegrate within 28 days after burial or composting. This decomposing feature ensures the wipes do not contribute to the ever-growing landfills that may pollute oceans, seas, or even lakes. Each sheet is loaded with a moisture-enriched formula containing aloe and vitamin E that nourishes the skin each use.
Surviveware has generated buzz for their functional and earth-friendly Biodegradable Wet Wipes. In the following review written by an Amazon customer, he shared how he plans to use his wipes while camping or surviving post-storm:
"These are larger than the ever-present baby wipes so many of us take. They provide the ability to give myself a pretty thorough "dry bath" when camping where water is limited or unavailable. I have two packs set aside in the house because I have been through floods and hurricanes when the power went off for some days, the water supply was disrupted, and I was basically camping in at home.
After purchase you will probably get an email from the seller, they mention that for long term storage you should turn the packages once per month to prevent all the moisture from settling to the bottom of the package – very thoughtful and useful advice."
With Surviveware's Biodegradable Wet Wipes, you never have to sacrifice self-care and hygiene even in the midst of a natural disaster.
Order today and enjoy 20% off your purchase by using a Surviveware Amazon discount code. Take advantage of this limited-time offer right now by clicking here.
Information contained on this page is provided by an independent third-party content provider. Frankly and this Station make no warranties or representations in connection therewith. If you are affiliated with this page and would like it removed please contact pressreleases@franklyinc.com