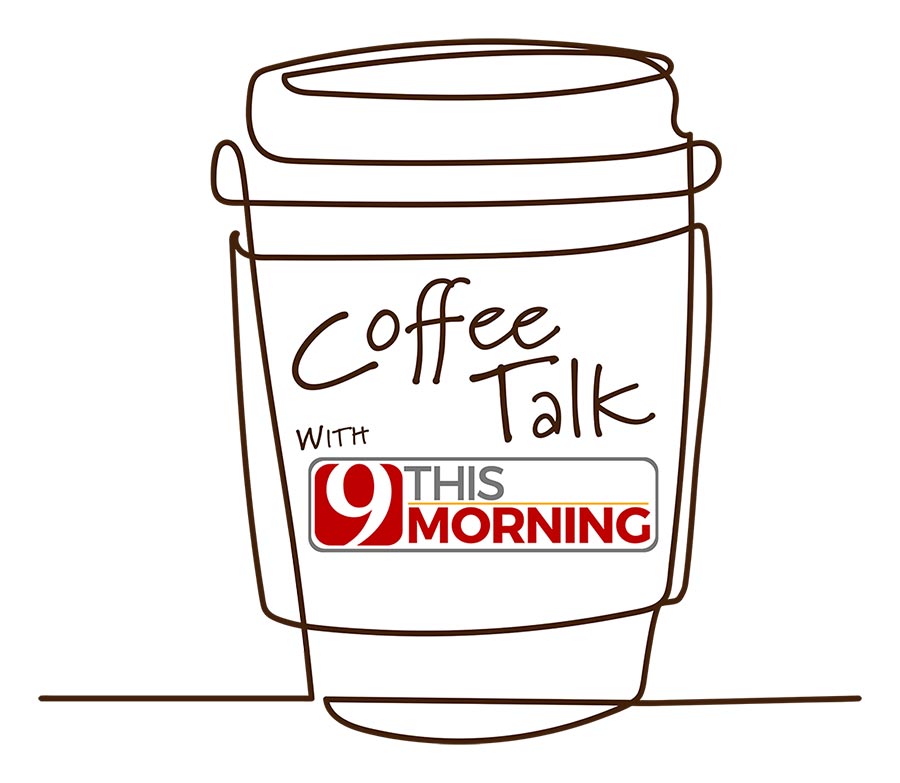 Wonder when our morning anchors actually get some sleep? What's the craziest thing to happen to them while on the job? What do the anchors do for fun when they're not at work? Now's your chance to ask our News 9 This Morning anchors anything.
From behind the scenes insights and stories, to true confessions and embarrassing mishaps, we'll answer all your questions about what life is like at News 9 in the mornings.
Send us your questions for our anchors to answer, and be sure to join us on Tuesday, October 27th, from 9 a.m. to 10 a.m.
You can watch the forum on News9.com, the News 9 Facebook page and the News 9 app.