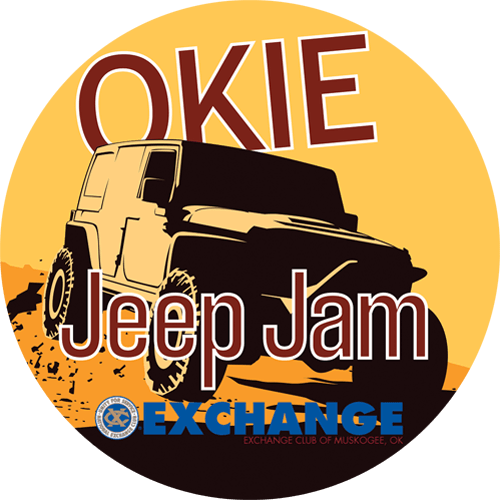 OKIE JEEP JAM WEEKEND GIVEAWAY
The Okie Jeep Jam will be held in Muskogee Oct 1-3rd!
Enter for a chance to win a weekend getaway for you and your friends including 4 Jeep registrations (one for you and 3 more to give to your friends!), 2 tickets (per Jeep) to the Saturday night concert featuring Micky + the Motorcars and a complimentary night at Hampton Inn by Hilton
Enter to win in the form below!