WN Lifestyle Home - Home and Family
How to track a phone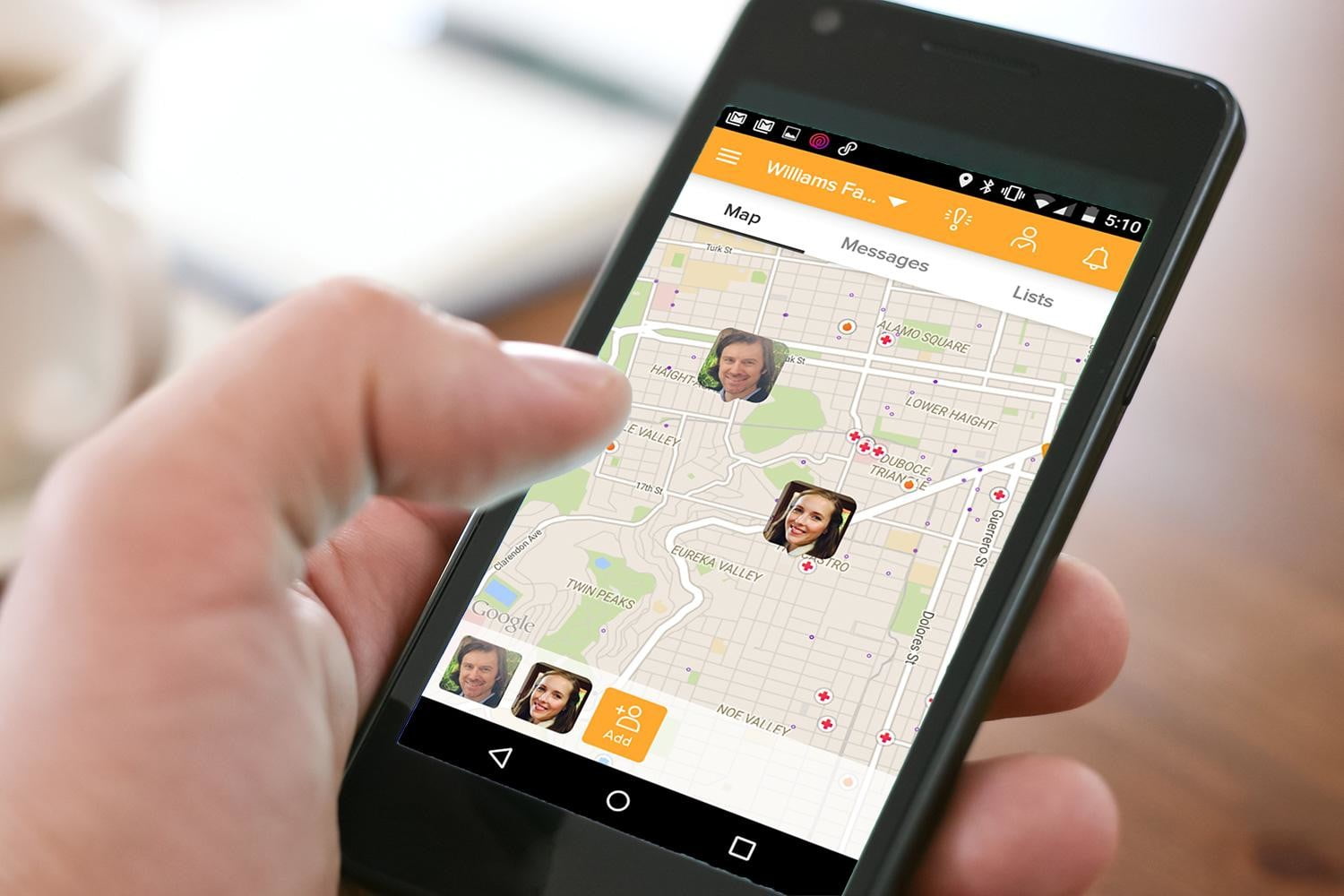 Few items we own are as precious as our phone, and losing it can be a dreadful experience (unless you decide to turn it into an opportunity to make a weird and voyeuristic film). If you need to find out how to track a phone, you've come to the right place. Whether you're simply trying to track the location of your lost phone or you're a secret agent who needs to gain intel on the whereabouts of a crooked diplomat, we're here to give you the information you need to get the job done. It'll be easier if you're trying to track a smartphone, but there are ways to locate older phones as well, so don't give up hope if you're still rocking a first-gen Motorola Razr —we'vestill got your back.
Tracking your phone before you lose it
If you're here just to prepare for the day that you lose your phone (which for many is inevitable), then you're ahead of the game. If you've got a smartphone, consider installing the apps listed below.
There are several app choices available for your phone, but also remember to set up any included phone-locating software that comes with your device. That includes Apple's Find My iPhone, Google's Find My Device, and Samsung's Find My Mobile. Head to the next section for more details. If you're looking for more choice, try these out:
We recommend using a GPS tracking service. There are many different options out there, but AccuTrackingis our current favorite.
It costs as little as $6 per month (less if you subscribe for a year), anduses GPS to track the location of your phone — and lucky for you, it works with a wide variety of feature phones. As long as your phone is GPS-enabled, this service should do the trick. Most modern cell phones are, so as long as your phone isn't headed to the museum due to age, you should be fine.
When the day comes that you can't locate your phone, just log in to AccuTracking's Web interface from any internet-connected computer and — so long as your phone isn't dead — it will immediately show you its location.
Tracking your phone after you lose it
If you didn't have the foresight to install a device recovery app on your phone before you lost it, don't worry. There are still some easy ways to get it back.
Find My Device
Androidusers can use Find My Device. Because it's a Google service, it links with your Google account and can locate any device associated with it. There are also options forlocking your device, resetting your PIN remotely, anderasing stored data. You can even add a recovery message or phone number to the lock screen to boost your chances of getting it back, or prompt your device to play a soundin the event it may be nearby.
Download now for:
Find My iPhone
If you own an iPhone you can use the Find My iPhone application. This feature has been a part of iOS since version 5, so there is no need to download an app.It works with iCloud — so it can be accessed through a browser, or another iOS device — and the location of your missing device will show on a map, along with the option to show where it has been too. You can remotely lock the phone, display an emergency message, or erase stored data if the phone has been lost forever.
Download now for:
Non-smartphoneusers are a bit out of luck in this case. If you didn't register your phone with AccuTrackingor a similar service beforehand, you don't have many options other than calling your service provider and hoping they can help. Most providers do offer GPS location services for a reasonable fee though, so if your phone is GPS-enabled, finding it is sometimes just a matter of activating the GPS chip.
Tracking someone else's phone with their permission
Before going down this route, don't forget that there's always the option of calling and asking where someone is, but then again, if you do it this way there's always a chance that the person in question doesn't pick up, doesn't know, or is terrible at giving directions. So, if you can't always reach or trust the person you're trying to locate, here's what we recommend:
Smartphone-equipped friends can use a number of different location-sharing apps to let you know where they are. Facebook and Twitter both have location-aware check-in features these days, and Swarm has some pretty robust location-sharing features as well. However, we have a few more favorites for you to check out:
Find My Friends
Our favorite app for keeping track of people's whereabouts is definitely Find My Friends. It's available for iOS andAndroid. Although the two apps aren'tfrom the same developer, they offer the same service. The apps allow you to track multiple people at the same time, which can be useful when you're trying to meet up with a big group.
Download now for:
iMessage and Google Hangouts
If you're an iOS user and are just trying to meet up witha friend, provided you both use iMessage then you can choose to share your location through it. Google's Hangouts app has a similar feature and is available on both Android and iOS. The app even watches for phrases like "Where are you?" and will then automatically suggest sharing your location.
Download Hangouts now for:
Carrier apps
Several major networks also provide phone tracking services, under the guise of friend and family locators. AT&T has its Family Map, Sprint has Guardian, Verizon provides Family Locator, and T-Mobile has the awkwardly named FamilyWhere app. All come with a free trial, but you will have to pay a subscription to continue using them.
Non-smartphoneusers don't have as many options when it comes to sharing their whereabouts, but it's definitely still possible. There used to be more free services out there, but most are now defunct, so your best bet for keeping tabs on a feature phone is AccuTracking— it works really well.
Tracking someone else's phone without their permission
It's always best to be upfront about tracking somebody and respect their right to privacy, but if you absolutely must track a phone without the owner's consent or knowledge (i.e. if you're a parent), here are a few tips on how to do it.
Tracking a smartphoneuser is relatively simple using the methods above. If they're below a certain age, then they'll be using your Google or Apple account, so you can log into the Find My Device or Find My iPhone services and see the phone's location on a map. You might also consider using Find My Friends. If those options don't work for you, then you'll have to install a tracking app on the person's phone. Apart from what we listed above, there are dozens of other apps out there that will get the job done. If you do install an app and don't want them to notice, then you may want to remove the app icon from the home screen and hide it in a folder.
Tracking a non-smartphoneuser is a bit more difficult since there aren't as many options. If the phone is GPS-enabled, install AccuTracking on it. Go through all the necessary steps to set up the account and make sure that it works. Once again, you need to hide the app icon in a folder if you don't want them to notice it.