Entertainment
The NES Classic is finally back in stock — but it won't last long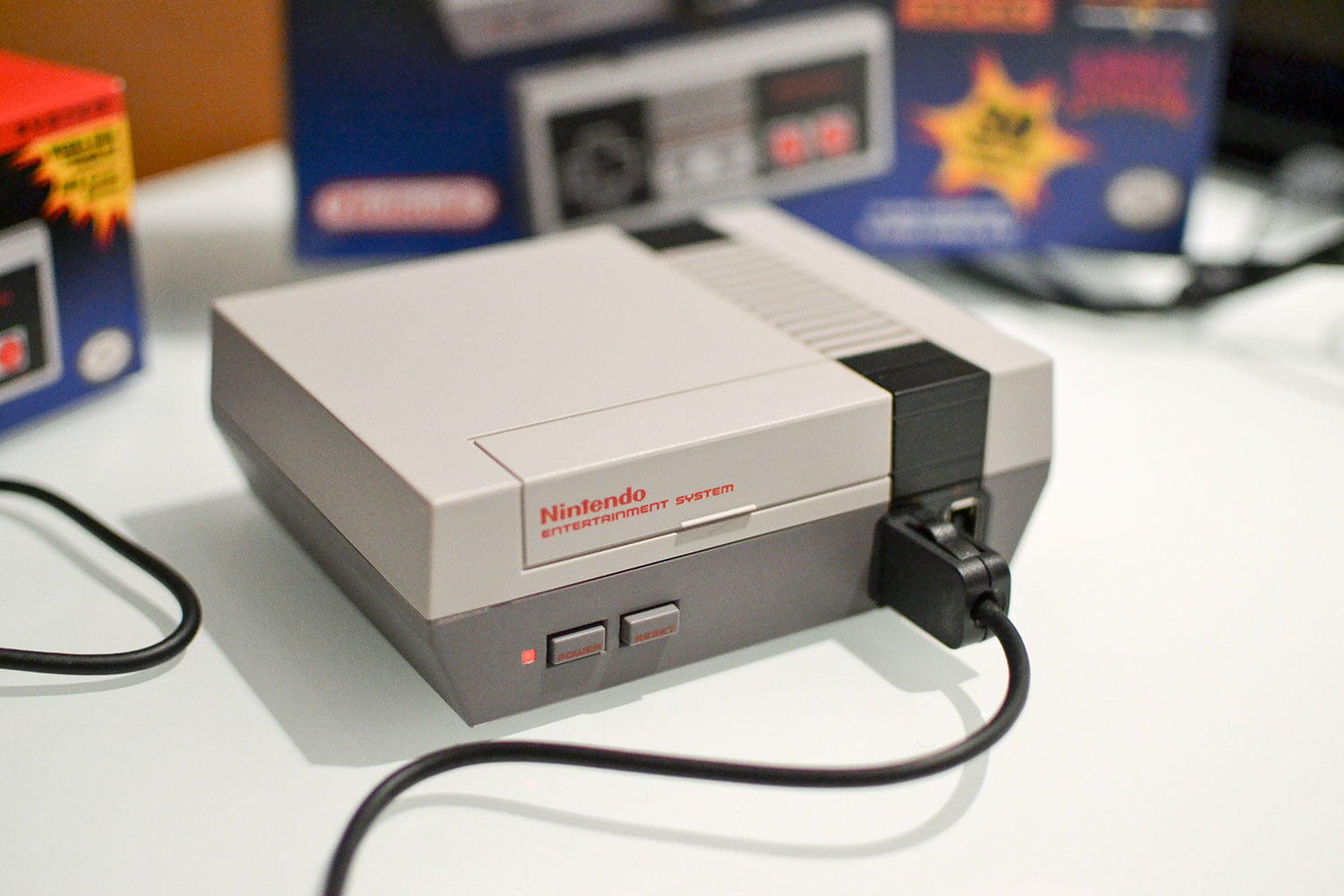 If you're a gamer (and especially if you're a Nintendo fan), then the NES Classic should need little introduction. This officially licensed down-sized version of the original Nintendo Entertainment System was a smash-hit, although unfortunately the Japanese company seems to have underestimated demand and wasn't prepared to keep these in stock for very long.
The NES Classic quickly sold out everywhere, which became a fiasco when scalpers were buying them up and reselling them for hundreds on eBay. For whatever reason, Nintendo still hasn't managed to meet the demand for these, although the company has stated that they will continue to produce and release them to the North American market as inventory becomes available. If you've been waiting for one, then you've finally got another chance — but the window won't stay open for long.
It's not hard to see why the tiny console became such a huge success: Despite the ready availability of emulators and Raspberry Pi-based homemade emulation machines, the NES Classic is a bona fide Nintendo product, boasting all of the build quality that the brand is known for. The fact that it comes with an old-school NES controller is just icing on the cake.
The small unit bears the shape and design of the original "toaster" console, although with pre-installed games, you no longer have to blow into cartridges to get the stupid pin connectors to work. The NES Classic comes loaded with 30 of the best titles from the 8-bit era, including icons like Super Mario Bros. 3, Metroid, The Legend of Zelda, Kirby's Adventure, Castlevania, Mega Man 2, and Final Fantasy, to name only a handful of our own favorites.
The NES Classic will be back in stock on the morning of Friday, June 29 at its original launch price of $60. Retailers offering it online are ThinkGeek, GameStop, Amazon, and Best Buy (Walmart put its NES Classic inventory up for pre-order and it sold out right away). Thankfully, most are limiting orders to one per customer to discourage scalpers. This won't last long, so if you want to get your paws on one, then open up some tabs, get your F5 key ready, and be prepared to act fast.
We strive to help our readers find the best deals on quality products and services, and choose what we cover carefully and independently. If you find a better price for a product listed here, or want to suggest one of your own, email us at
dealsteam@digitaltrends.com
.
Digital Trends may earn commission on products purchased through our links, which supports the work we do for our readers.