Auto
Did Uber's self-driving prototype decide not to avoid the pedestrian it struck?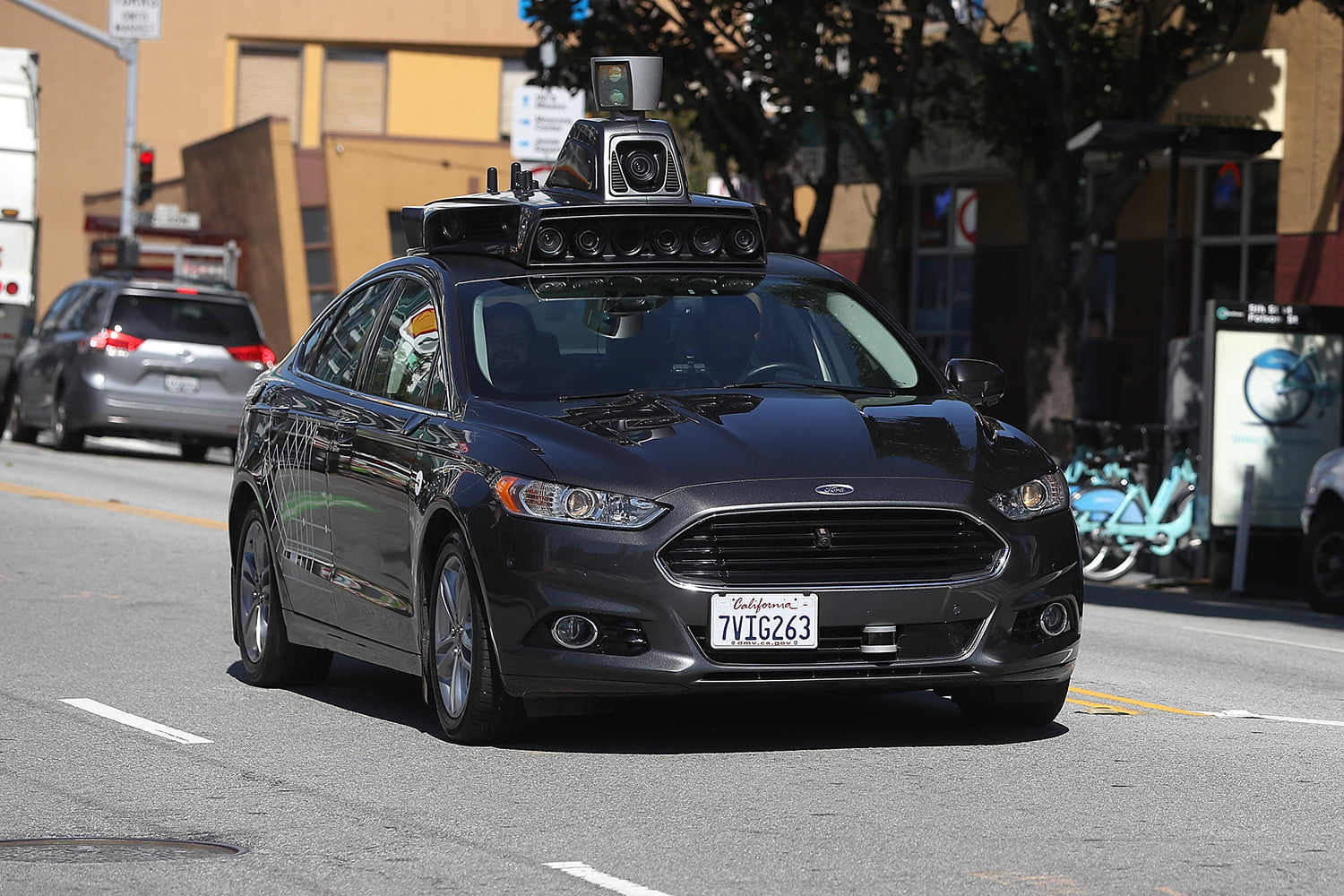 In March, a self-driving car from Uberfatally struck a 49-year-old pedestrian named Elaine Herzberg when she crossed the road in front of the Volvo XC90. In the months since, Uber has been conducting an investigation as to what caused the tragic accident, and now, a new report from The Information suggests that the self-driving car may have in fact seen Herzberg crossing the street, but then decided against taking evasive measures. In fact, the vehicle may have flagged the pedestrian detection as a "false positive."
As per The Information, self-driving car sensors often detect objects that could be humans or other safety hazards, but have certain thresholds to determine when precautionary measures need to be taken. Apparently, in the case of this particular Uber vehicle, that bar was incorrectly set, and as a result, when Herzberg stepped in front of the car, the Volvo did not brake or swerve. And although Uber keeps human operators in the front seat for safety purposes, crash footage released by the Tempe Police Department showed that this individual was looking down when the accident took place.
For the time being, Uber is declining to provide any further details around this new report. "We're actively cooperating with the National Transportation Safety Board in their investigation," the company noted in a statement. "Out of respect for that process and the trust we've built with NTSB, we can't comment on the specifics of the incident. In the meantime, we have initiated a top-to-bottom safety review of our self-driving vehicles program, and we have brought on former NTSB Chair Christopher Hart to advise us on our overall safety culture. Our review is looking at everything from the safety of our system to our training processes for vehicle operators, and we hope to have more to say soon."
In the meantime, Uber has suspended all testing of its self-driving cars. But this doesn't mean that the company is looking to back away from the technology altogether. While the New York Times previously reported that CEODara Khosrowshahi considered axing the program when he joined the company in 2017, the executive recently told the Today Show that Uber remains "absolutely committed to self-driving cars."