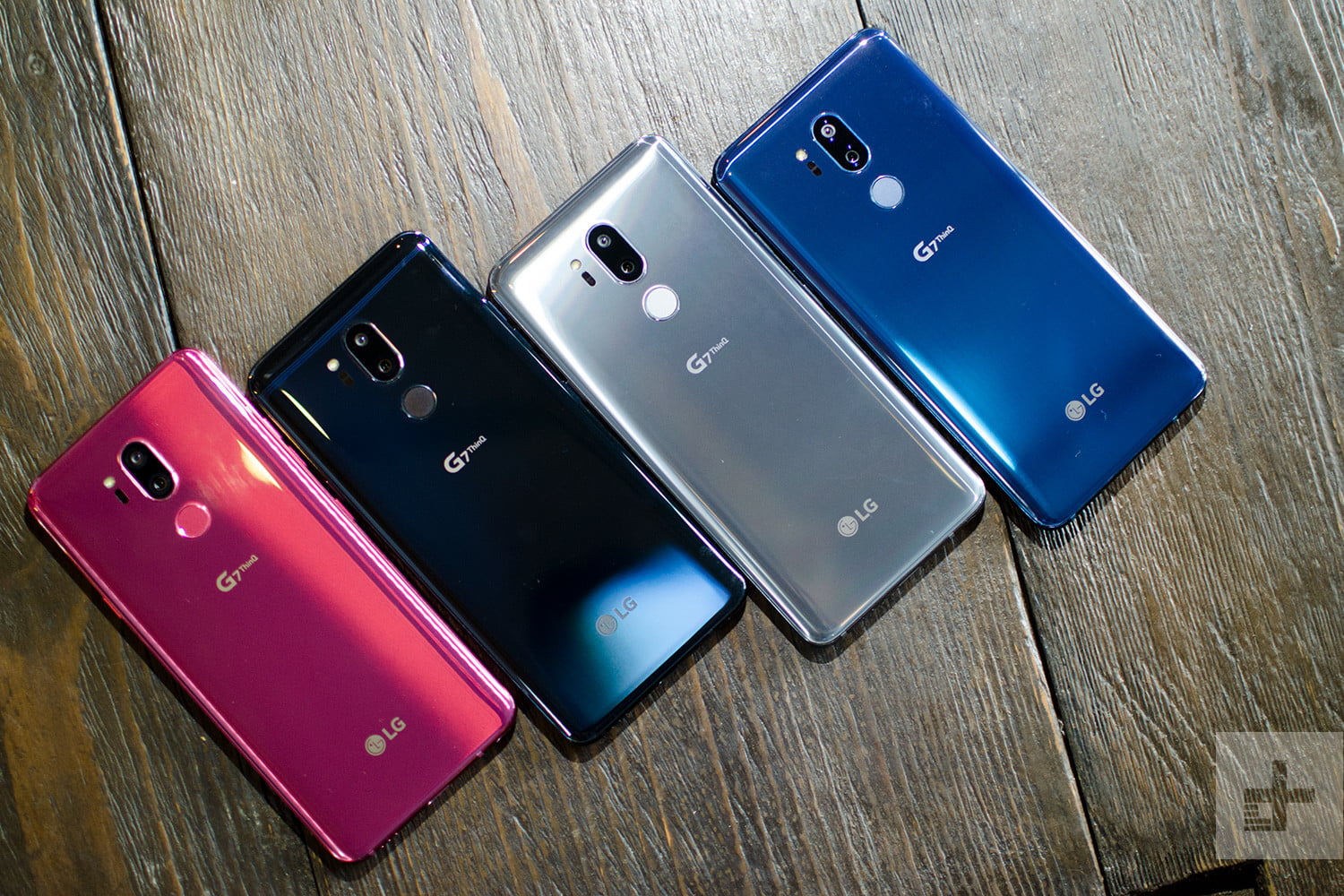 By Mark Jansen
If you're an LG aficionado, then the release of the LG G7 ThinQ has likely caught your attention. With the latest Snapdragon 845 processor, incredible boombox sound, and a cool suite of cameras, could this be the phone to put LG on the top of the smartphone market?
No matter how cool the G7 ThinQ is though, it's not going to beat gravity. Dropping a glass-covered and expensive smartphone is a heart-stopping moment, and everyday situations can lead to a shiny smartphone becoming scratched and unsightly. That is why we put together a list of the best LG G7 ThinQ cases currently available to keep your LG phone safe.

helps readers keep tabs on the fast-paced world of tech with all the latest news, fun product reviews, insightful editorials, and one-of-a-kind sneak peeks.