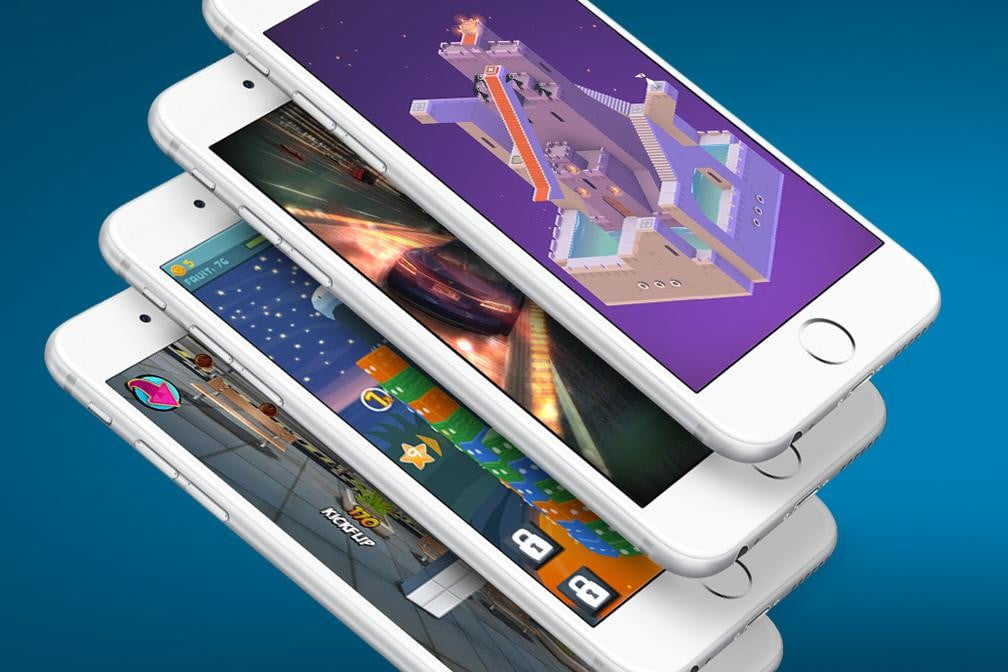 By Brenda Stolyar
If you're a gamer, there is no better phone to buy than the iPhone. Both the iPhone 6 and the 6 Plus brought bigger screens to iOS, but it's the success of the App Store that makes the iPhone such a great platform for gaming. With more than a million apps, the gaming options on the iPhone are nearly limitless. But finding the best iPhone games isn't always easy.
Not every game in Apple's massive library isworth a $1— or your time, for that matter. Lucky for you, we've taken on the burden of sorting through the seaof titles to bring you some of our best iPhone games, whether you're looking for acasual puzzler or something a bit more biblical. For more ideas, check out the best Android games, because most of them are available for the iPhone as well, and if you want to switch off that screen, the best board games could offer a welcome alternative.
Trivia games
Action and Adventure games
Puzzle games
Role-playing games
Platforming games
Strategy games

helps readers keep tabs on the fast-paced world of tech with all the latest news, fun product reviews, insightful editorials, and one-of-a-kind sneak peeks.