Sales - WorldNow 62
British Airways Survey: American Workers Too Busy to Vacation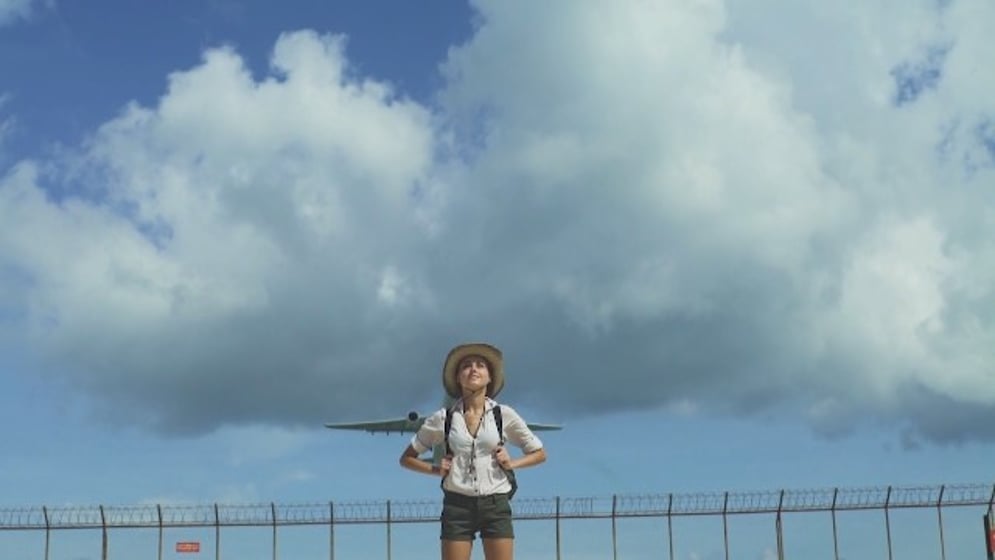 A study commissioned by British Airways found that 68 percent of employed adults in the United States have unused vacation days at the end of the year, because work is simply too busy to take time off. 
Americans have long been known as workaholics, but the results of the study show that vacation time is suffering in a major way. Twenty-nine percent of respondents said they were saving up vacation days, which they ultimately didn't use. 
Nearly one in four Americans said they've lost the equivalent of an entire business week of vacation days over the course of a year, according to the survey.  Those five days could go a long way in reducing stress--that is if potential vacationers could become better at actually decompressing when they are out of the office.  
While almost half (48 percent) of Americans who took a one-week vacation returned reporting that they felt refreshed and recharged, 33 percent of one-week vacationers said they were concerned about their looming workload—a fact unlikely to be lost on anyone who has ever returned to a seemingly insurmountable mountain of emails.  And of the respondents who had taken a vacation of any length in the past year, a shocking 62 percent reported to returning from vacation feeling as though they failed to properly disconnect from work.
Dr. Jaime Kulaga is a life coach who is an expert in work-life balance.  She said that finding a way to disconnect from work is pivotal in feeling balanced, and vacationing can play a part in that. 
"The cultivation of a work-life balance is so important in being able to perform your job well," Kulaga said.  "Taking vacations, finding a way to get out of the office, is absolutely key to maintaining that balance, and so what most Americans have to work on is truly disconnecting—whether that means simply turning off their cell phones, or engaging in activities while away that can disconnect them from work." 
But if there's something to be said for the average American traveller, it's that they're ambitious in their eventual aims. 
Thirty percent of American employees haven't taken a vacation outside of North America, but 70 percent of people said it's on their bucket list.  And when Americans do make it outside of the country, they tend to go bigger—73 percent of people who have gone on a vacation outside of North America have been away for up to two weeks.
The most desired destinations that people have not visited already are Italy (41%), Australia (40%), Ireland (33%), and United Kingdom (33%).
British Airways Vacations offers a range of flight+hotel and flight+car packages, as well as sightseeing tours, city passes and theatre tickets, which are available around the world to suit all budgets.
About the Survey: British Airways commissioned Atomik Research to run a global online survey in 12 markets: the US, UK, South Africa, India, Japan, Malaysia, Singapore, UAE, France, Germany, Italy and Hong Kong. Atomik targeted over 2,000 adults in each market, including 2,025 adults in the US, who are employed full-time and own a valid passport. The US fieldwork took place between January 3 and 8, 2018.