Sales - Tax
IRS offers webinar to help tax preparers protect their clients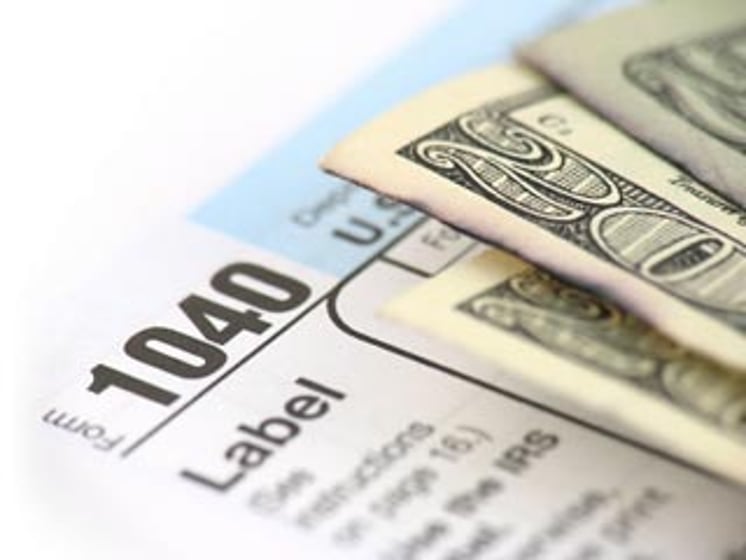 The IRS is offering a webinar to help tax professionals protect their business and their clients' data. Tax preparers can register now for the Don't Take the Bait – Protect Your Clients, Protect Yourself webinar that happens on Nov. 1 at 2 p.m. EST.

The webinar will cover the common scams and schemes that target tax professionals. The IRS will also discuss the steps that preparers can take to protect their clients and themselves. Tax professionals must pre-register to attend.

This webinar is part of the Protect Your Clients; Protect Yourself campaign. The IRS and its partners are raising awareness among tax professionals as part of the Security Summit. The summit is a joint project by the IRS, states and the tax community. They are fighting to combat identity theft. Because of the sensitive client data held by tax professionals, cybercriminals target the tax preparation community. All tax professionals must take appropriate steps to protect their clients' data and protect their businesses.
Remember that all of the web page addresses for the official IRS website, IRS.gov, begin with http://www.irs.gov. Don' t be confused or misled by Internet sites that end in .com, .net, .org or other designations instead of .gov. The address of the official IRS governmental Web site is http://www.irs.gov/.