Technology
Teens now have the option to post publicly on Facebook
Friday, October 18th 2013, 10:44 am CDT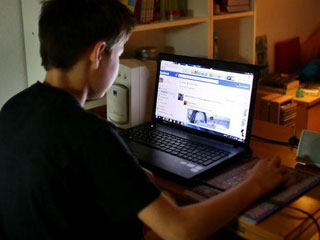 Facebook just made a decision that will likely be a cause of consternation at PTAs all over: The social network now allows teenagers between the ages of 13 and 17 to post publicly.
Before this change, people whose ages were listed under 18 were only allowed to share content with people within their network. This limitation was meant as a safety measure, but Facebook believes teens can figure out what's good to post publicly themselves. "Teens are among the savviest people using of social media, and whether it comes to civic engagement, activism, or their thoughts on a new movie, they want to be heard," a Facebook spokesperson said in an announcement on Wednesday.
The default option will remain "Friends," and if a user under 18 chooses to change it to "Public," they will receive two messages explaining who can see it.