Food Recipe
Mexican rice
Tuesday, August 2nd 2011, 2:44 PM CDT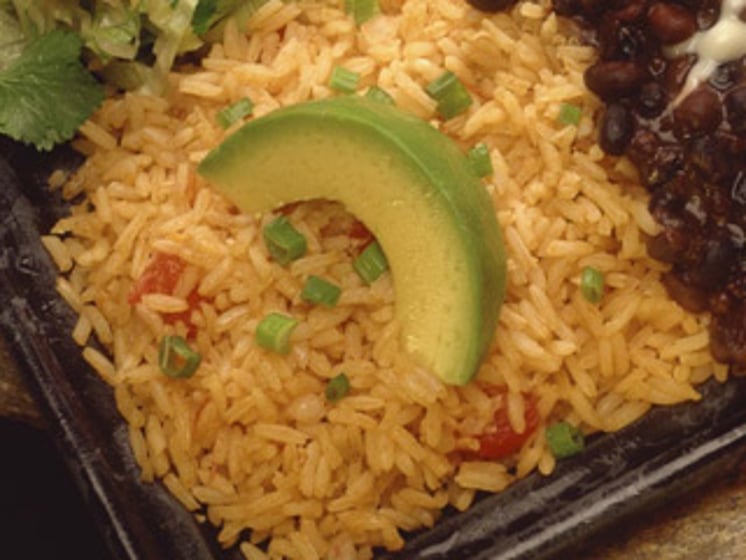 Recipe from Andrea Kelley of Hilham, Tenn.
2 cups chicken broth
2 cups minute rice
1/4 to 1/2 cup salsa
Bring chicken broth and salsa to a boil.
Add rice and stir.
Cover and remove from heat until broth is gone.
Fluff with fork.
Serve with your favorite Mexican foods.